Binary Options: Trading or Gambling?
To answer this common question, let's take a closer look at the definition of gambling.
"Gambling is the wagering of money or something of value (referred to as "the stakes") on an event with an uncertain outcome with the primary intent of winning money and/or material goods. Gambling thus requires three elements be present: consideration, chance and prize."

Source: Wikipedia
By the above definition, trading in binary options does indeed fall into the gambling category but so does every other form of trading such as stock trading or currency trading. In fact, so many things that we do in life can be considered gambling. For instance, you may think that the new job you got was a good thing because the salary is 30% higher but turns out the workload might be 50% more and the new boss has a terrible personality.
Binary Options Trading vs Casino Gambling
Upon closer inspection of this question, I suspect what most people are really asking is whether binary options trading is like casino gambling in which the odds are already fixed against the player.
I believe many people have this notion because of the many immediate similarities between binary options and casino games like blackjack in which there are only two possible outcomes:
Your cards are higher than the dealer's and you get paid or
The dealer's cards are higher than yours and you lose.
Furthermore, with binary options payout being comparitively lower at only around 70%, many people are wondering why not just play blackjack where your payout appears to be much better at 100%.
Random vs Non-Random Outcomes
When comparing these two activities, what most people do not take into account is that for casino games such as roulette or blackjack, the outcome of each game is entirely random and is not dependent on any external factor. However, in binary trading, the outcome is greatly influenced by real world events.
For example, when the BRExit event happened on June 23 2016, the British pound fell sharply. People who did their homework, studied the rise in nationalism across the European Union and predicted that BRExit would happen had a much higher chance of correctly 'guessing' which way the price of the British pound will go after the BRExit referendum vote.
However, in the case of casino gaming, there is simply no way the casino game player will ever be able to gain an edge in guessing the outcome of any individual game no matter how much effort he is willing to put in.
Observed Odds vs True Odds
Hence, in binary options trading, the true odds you will get is highly dependent upon how much information you have in relation to the bet you are making.
Conversely, for pure casino gambling, the odds are already fixed against the player and the house ensured that the player can do nothing to increase his odds of winning. The casino will take every measure to ensure this and even suspected card counting Blackjack players are quickly banned from their premises.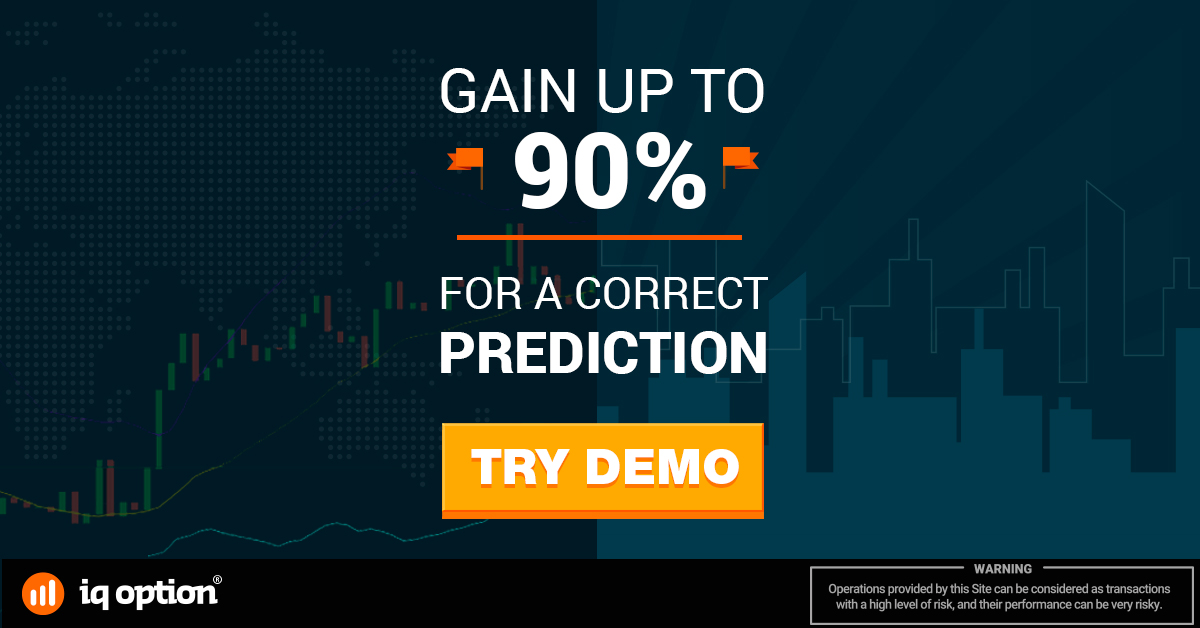 Continue Reading...
Learn how the One-Touch, No-Touch and Range/Boundary binary options differ from the common high-low viety and how to trade them...[Read on...]
Many of the most popular financial instruments such as currency pairs, equities and commodities are available to trade using binary options. ...[Read on...]
Is binary option a legitimate financial instrument or just another form of gambling....[Read on...]
Unlike humans, robots have no emotion and do not need to rest, so they can make a lot more trades than humanly possible, combined with perfect consistency....[Read on...]
Learn how you can get scammed when trading binary options if you are not careful... [Read on...]
With so many scam brokers out there, before you learn how to trade, one must know how to separate the wheat from the chaff and find a trustworthy binary options brokerage....[Read on...]
How often does my trades need to be successful in order to be consistently profitable in the long run when trading binary options?....[Read on...]
From Around The Web