Is Binary Options Trading a Scam?
Binary option trading itself is not a scam but because too many players in this industry resort to dirty tactics to make money off aspiring traders, the whole binary options trading industry is getting a bad rep.
Below is a list of ways in which scammers can get you if you are not careful.
Fake Brokerages
It is not too diffult for someone to setup an online binary option brokerage and start accepting clients' money. Many such fly-by-night brokerages disappear overnight with their client's money and then re-open under another name to scam again. Be sure to only trade with regulated binary option brokerages that has been in operation for at least a few years.
Withdrawal Problems
Many scam brokers make it extremely difficult for you to withdraw your money from your account. They will ask you for all sorts of documents for verification before letting you withdraw any money.
Thus, always make test withdrawals before depositing larger sums of money. With regulated brokerages, it should not take more than a few days to withdraw money from your account.
Outlandish Claims / False Advertising
There are many online reviews, endorsements and success stories about people getting tremendously rich easily by trading binary options. These reviews and testimonials are mostly fake and are often paid for by the binary options brokerages themselves and their affiliates. While there are indeed people who made a lot of money trading binary options, they are merely the exceptions rather than the norm and the path to success is anything but easy.
High Pressure Sales Tactics
Be cautious of high pressure sales tactics used by representatives of binary option providers. They often call traders and pester them to deposit large sums of money by luring them in with big deposit bonuses. Often, it is necessary to trade 30 to 50 times the bonus amount in order to qualify for it but the sales people will always fail to mention this fact upfront. In the end, most novice traders will often bust their accounts long before they qualify for the bonus.
Super Secret Auto Trading Systems
Many sites sell some kind of auto trading robots that will trade binary options for you. The website creates an account for you at a scam broker, then instructs you to make a deposit and supposedly you can then sit back and relax while it makes money for you while you sleep.
Sounds good? Well there is one problem: The software doesn't actually work and the broker is usually a scam broker. Once again, if it sounds too good to be true, it usually is.
Payout Reduction
Once you start winning consistently, some unscrupulous brokerages may actually begin to reduce the payout percentage to you. If you trade regularly, make sure to open trading accounts with multiple brokers so you can compare their payouts.
Conclusion
In binary options trading, you are betting against the brokers rather than other market participants. Hence, the broker only makes money if you lose. For their business model to be successful, more clients need to lose than win.
However, this in itself does not make this a scam as all financial trading are zero-sum games. Your wins come from someone else's loss and vice versa. It is only a scam when 1)The odds are fixed against you where you have absolutely no chance of winning and 2)You don't get paid even when you win.
The scams typically come about as a result of hyper aggressive marketing, false advertising and unethically operated brokerages. Many people feel scammed because they were promised the moon and the sky only to be hit by how hard it can be to really make money trading.
However, all of the above issues should start to become less of a problem as regulations tighten and the industry itself matures as a whole.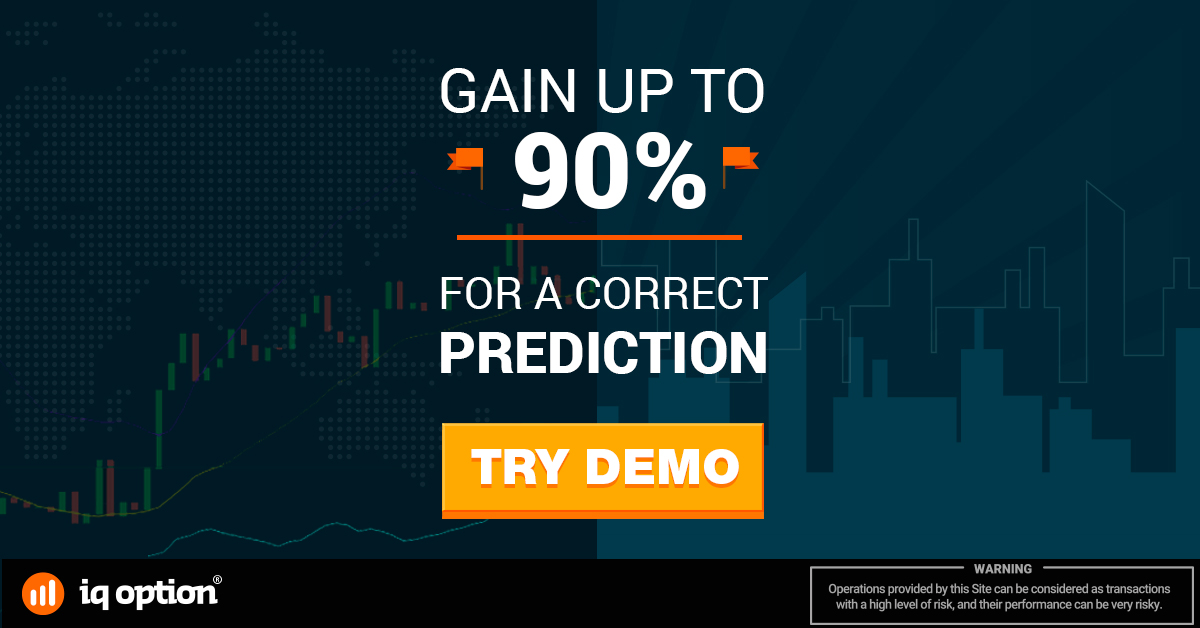 Continue Reading...
Learn how the One-Touch, No-Touch and Range/Boundary binary options differ from the common high-low viety and how to trade them...[Read on...]
Many of the most popular financial instruments such as currency pairs, equities and commodities are available to trade using binary options. ...[Read on...]
Is binary option a legitimate financial instrument or just another form of gambling....[Read on...]
Unlike humans, robots have no emotion and do not need to rest, so they can make a lot more trades than humanly possible, combined with perfect consistency....[Read on...]
Learn how you can get scammed when trading binary options if you are not careful... [Read on...]
With so many scam brokers out there, before you learn how to trade, one must know how to separate the wheat from the chaff and find a trustworthy binary options brokerage....[Read on...]
How often does my trades need to be successful in order to be consistently profitable in the long run when trading binary options?....[Read on...]
From Around The Web