Important Things to Look Out for when Choosing a Binary Options Broker
Regulated Brokers
The first thing you need to ensure is that the binary options brokerage is regulated. It is very important to choose a regulated broker as this means there is some government oversight looking out for the investor, even if the regulatory authority is not within your local jurisdiction.
Many regulated binary options brokers today are under the supervision of Cyprus Securities and Exchange Commission or CySEC. This commission is part of the MiFID provisions, which is the law governing harmonized regulation between all members of the European Union, giving CySEC regulated brokers immediate access to every market that complies with MiFID.
CySEC is very active when it comes to protecting the European public from financial scams. If the broker is not abiding by the rules and regulations of its license or if it is falsely posing as a CySEC regulated broker, the regulator will use all the tools at its disposal to deal with the unlicensed entity.
Speed of Execution / Ease of Use
Some binary option brokers have better user interfaces than others. Others may have faster execution times. The better brokers usually offers mobile trading as well and even let you try out their trading platforms without the need to sign up with them first.
Asset Classes & Payout
Not all brokers offer the same set of tradable assets. Don't assume that just because Broker A offers binary options for Facebook stock means Broker B will offer that as well. Even if Broker B does offer Facebook stock to trade, the payout may also be different.
Demo / Trial Account Availability
Do not use a binary options broker that does not provide a demo trading account which lets you try out your strategies using virtual money. Also, make sure the demo account is using real live market data and not pre-recorded data streams.
Beginners are highly advised to practice trading using the demo account until they can place winning trades consistently before they dive in with real money.
Ease of Withdrawals
Some brokerages are notoriously slow when it comes to paying their client back their money. Even if you like everything else about the broker, always make small test withdrawals before depositing more money in the account. It shouldn't take longer than 3 to 5 days for any broker to transfer money to your account.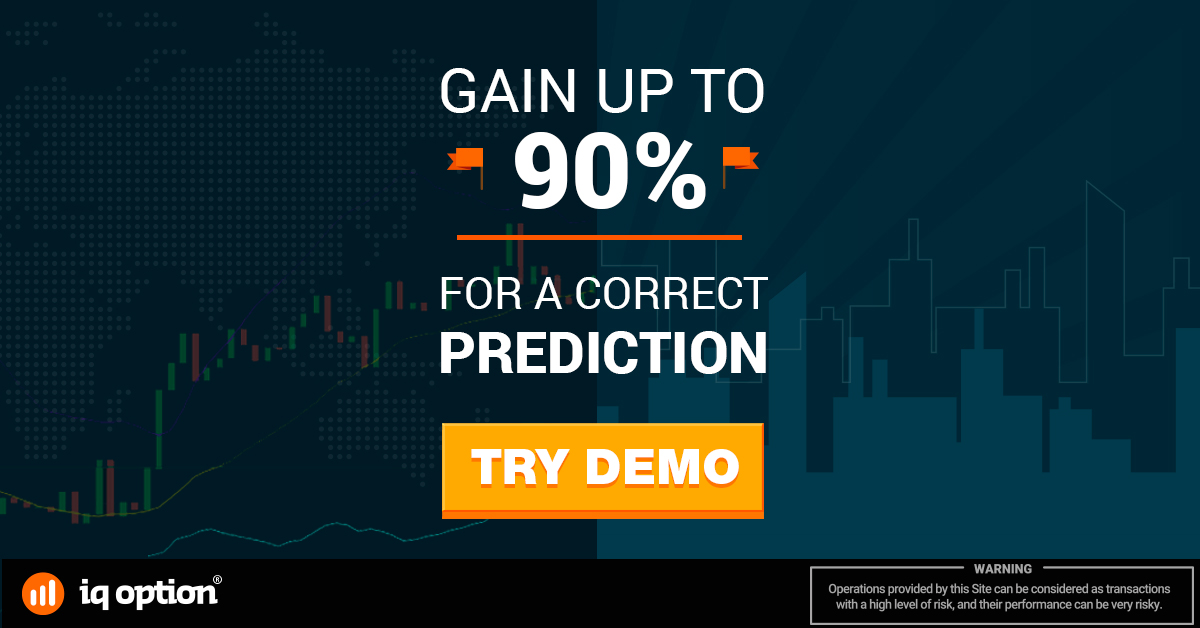 Continue Reading...
Learn how the One-Touch, No-Touch and Range/Boundary binary options differ from the common high-low viety and how to trade them...[Read on...]
Many of the most popular financial instruments such as currency pairs, equities and commodities are available to trade using binary options. ...[Read on...]
Is binary option a legitimate financial instrument or just another form of gambling....[Read on...]
Unlike humans, robots have no emotion and do not need to rest, so they can make a lot more trades than humanly possible, combined with perfect consistency....[Read on...]
Learn how you can get scammed when trading binary options if you are not careful... [Read on...]
With so many scam brokers out there, before you learn how to trade, one must know how to separate the wheat from the chaff and find a trustworthy binary options brokerage....[Read on...]
How often does my trades need to be successful in order to be consistently profitable in the long run when trading binary options?....[Read on...]
From Around The Web