Binary Option Markets
Many of the most popular financial instruments such as currency pairs, equities and commodities are available to trade using binary options.
However, within the various markets cited above, only the most liquid securities are usually available for trading. This is because illiquid markets can theoretically be prone to manipulation.
Forex
The currency market is the biggest financial market in the world and is open 24 hours a day from Monday to Friday. As such, it is the most popular market for binary options traders.
Most major and minor currency pairs like the EUR/USD and EUR/GBP are available to trade using binary options.
Many binary options traders were formerly currency traders and I believe that binary options trading itself is an natural evolution from the highly popular retail fx trading in today's world where almost everyone has a mobile phone or tablet with high speed internet access. Trading currencies using binary options is much more convenient when using a mobile phone than it is to trade currency futures.
Equities & Indices
When it comes to equities, only the most popular and most liquid stocks are available for trading in most major binary option brokerages. You will be able to trade binary options on large capitalization stocks such as Amazon, Google and Facebook.
Likewise, the major stock indices like the S&P 500 and Nasdaq-100 are also available for binary options trading.
Commodities
Oil and gold futures are perhaps the most popular commodities traded on the major binary option brokerages.
Other popular commodities available for trading include: Coffee, Corn, Silver, Platinum, Sugar and Wheat.
Bitcoin
Some brokerages even offer binary options trading for bitcoin price index but the payouts are extremely low due to the reduced liquidity of the bitcoin market.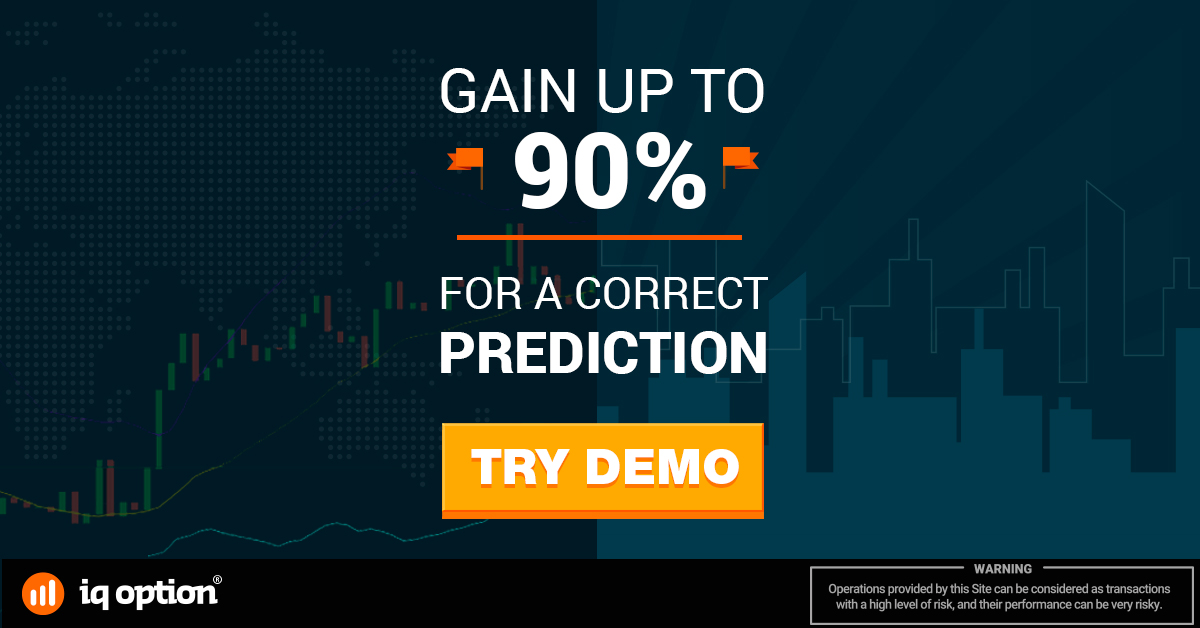 Continue Reading...
Learn how the One-Touch, No-Touch and Range/Boundary binary options differ from the common high-low viety and how to trade them...[Read on...]
Many of the most popular financial instruments such as currency pairs, equities and commodities are available to trade using binary options. ...[Read on...]
Is binary option a legitimate financial instrument or just another form of gambling....[Read on...]
Unlike humans, robots have no emotion and do not need to rest, so they can make a lot more trades than humanly possible, combined with perfect consistency....[Read on...]
Learn how you can get scammed when trading binary options if you are not careful... [Read on...]
With so many scam brokers out there, before you learn how to trade, one must know how to separate the wheat from the chaff and find a trustworthy binary options brokerage....[Read on...]
How often does my trades need to be successful in order to be consistently profitable in the long run when trading binary options?....[Read on...]
From Around The Web